Luxury Croatia Yacht Charter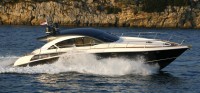 The luxury yacht everybody dreams of available at the Adriatic sea everybody longs for.
The Mondial 54 is constructed to provide maximum comfort and safety at sea in all weather conditions and provides the highest specification for a 20 meter yacht: spacious salon, large cockpit with platform, three cabins, skipper cabin and an abundance of quality. You can rent this luxury yacht starting from 12,500 €/week.
New Service: IzziCarHire
IzziYachtCharter is proud to present new service for Central Europe: IzziCarHire. Connecting best local car rental companies directly to IzziCarHire you receive premium service combined with lowest rates. Check the offer:
Sailing Croatia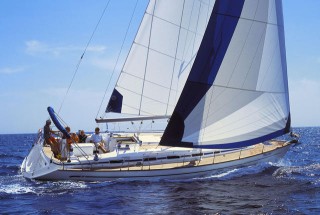 Sailing Croatia is unforgetable experience. The very long and picturesque coast, where everyone can find something to their liking, offers many sailing opportunities. Check our offer regarding sailing in Croatia and you'll find that Croatia is the right destination for all sailing activities.